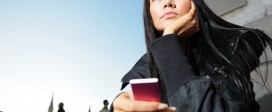 June 1, 2016
As of June 1st 2016, we are offering limited access to our streams to the US audience. The increased license rates …

Assembly is a Toronto-based collective of long-standing DJ's and producers who share a common passion for deep, soulful, and ...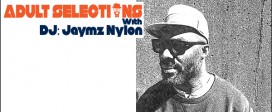 Tomas Mal- Got Money Alex_Agore-Mountain_Road Florinsz Janvier – Massachusets Ave (Original) Just Alexander Feat Nigel Geiger- Inside Djigahertz feat. Amanda Strawn …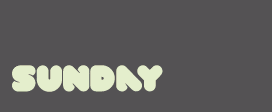 No schedule on Sundays. Streaming non stop a selection of the best deep house tracks.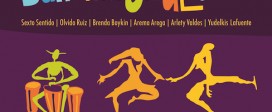 HAVANA '58, the decadent jet-set heaven when Cuba was a tropical playground. A pleasure dome of sensual overload and rum-fuelled abandon, …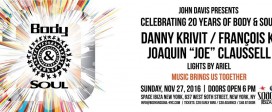 It's hard to believe that 20 Years have flown past us so quickly. From our humble beginnings at Club Vinyl to …