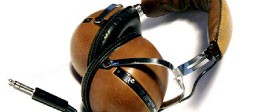 March 20, 2017
​We are extremely saddened to announce that as of today we are no longer able to offer our music services to …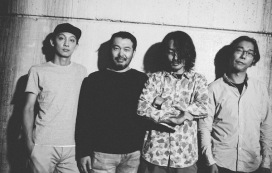 TOSHI MAEDA Born in 1967 in Adachi, one of the oldest districts of Tokyo, Toshi Maeda always loved Music, from an early age. ...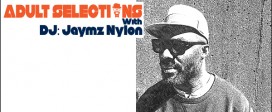 Playlist: Atavistic – Kololo Deepear – Chord Of Heaven (Original Mix) Alberto Casallo – Speechless (Original Mix) Tim Deluxe, Eli Escobar …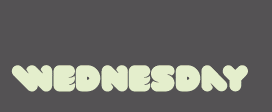 No schedule on Wednesdays. Streaming non stop a selection of the best deep house tracks.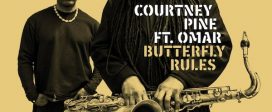 Two stone cold legends on one unforgettable 45″: Courtney and Omar build on their recent Black Notes From The Deep live …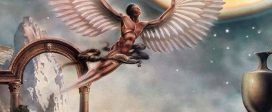 Benny Soto presents… Sunday, July 30th SOUL ALLIANCE BOAT PARTY! With music by Joaquin "Joe" Claussell and Danny Krivit! Taking place …